ABOUT US
REMO is one of the largest manufacturers and exporters of digital and analog, indoor and outdoor TV antennas, 3G/4G(LTE)/WiMAX/WiFi antennas and other communication antennas, RV HDTV antennas, DAB + FM antennas and accessories in Eastern Europe.
We provide the finest quality and best pricing because do all our own tooling and manufacturing. We also engineer and custom-manufactured antennas and accessories for private TV and data systems. REMO is increasingly becoming the TV antenna supplier of choice for users outside of Eastern Europe as our reputation grows in the marketplace for quality and performance.
When it comes to antennas, REMO is the name to remember!
Since 1991 we have been designing and manufacturing quality antennas for TV reception and data transport. REMO's products deliver the performance, reliability and durability required to satisfy the high standards of broadcast TV and data system users. We take pride in providing the finest quality products and accessories. In fact, our management personnel personally oversee production to assure that REMO remains the name to ask for when it comes to TV and general communications antennas.
Key Facts about REMO-Electronics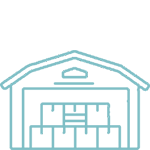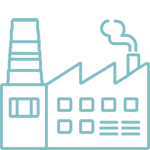 square meters of production space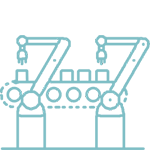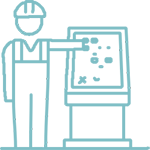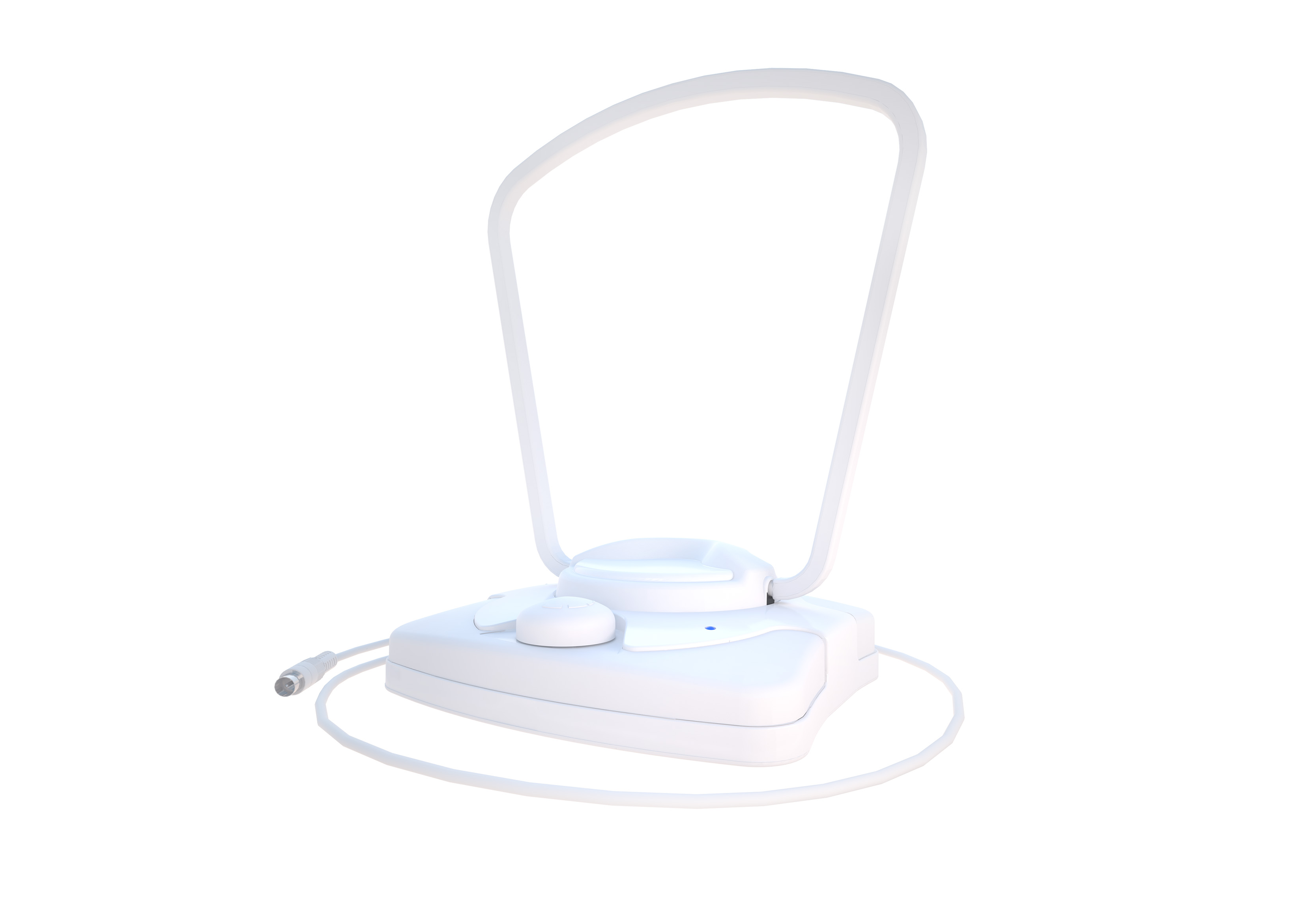 Our BAS line of indoor TV antennas is founded on a plug-and-play approach based on a proprietary design that ensures optimal indoor reception in virtually any location. The smart technology embedded in these antennas optimizes reception in the desired channels yet reduces interference from cellular, Wi-Fi, radio frequency noise and other interfering signals.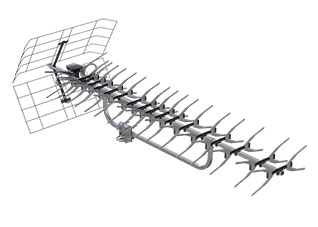 Our BAS long-distance active and passive antennas have been developed for outdoor TV signal reception at homes and businesses. These antennas are high-gain in design and are ideally suited for difficult environments and relatively long distances from the TV station transmitter location. Depending on the model, reception is possible for up to 100 km with appropriate height.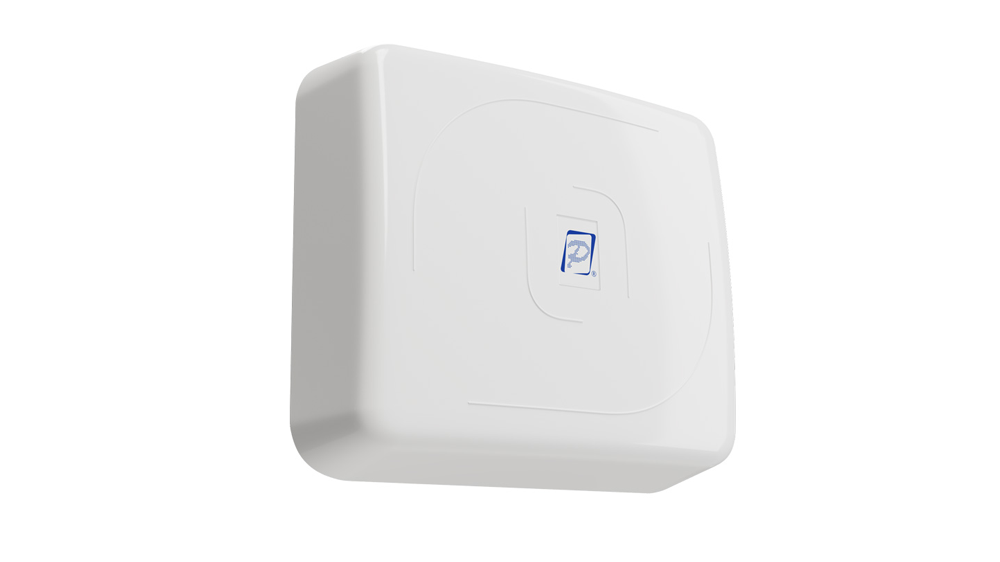 The BAS communication antennas are based on a plug & play technology and feature a unique design. The antennas have been specially designed to ensure perfect indoor reception and transmition data on the mobile network.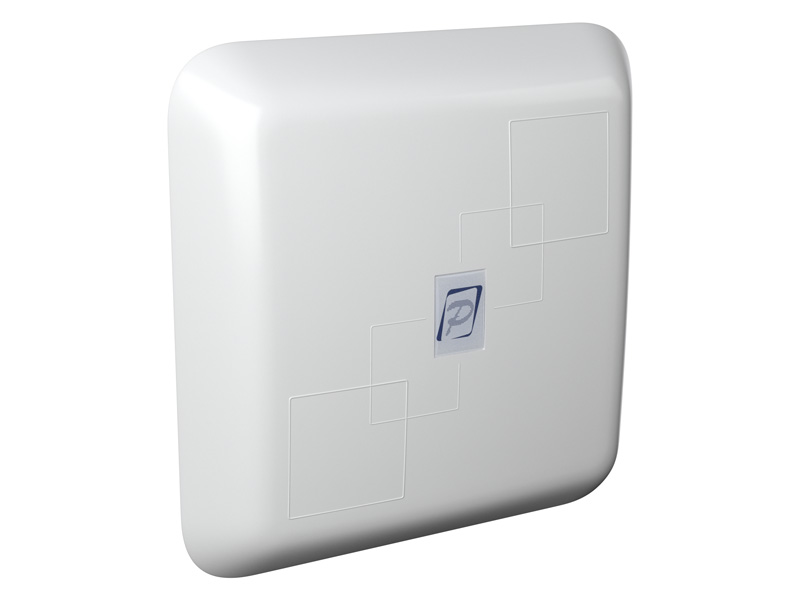 REMO's BAS 2.4 GHz series antennas cover 2400-2500 MHz band applications for the 2.4 GHz ISM band; IEEE 802.11b, 802.11g wireless LAN and IEEE 802.11n applications; Wifi systems with long-distance directional requirements; point-to-point and point-to-multi-point system wireless bridges; backhaul and wireless video system applications.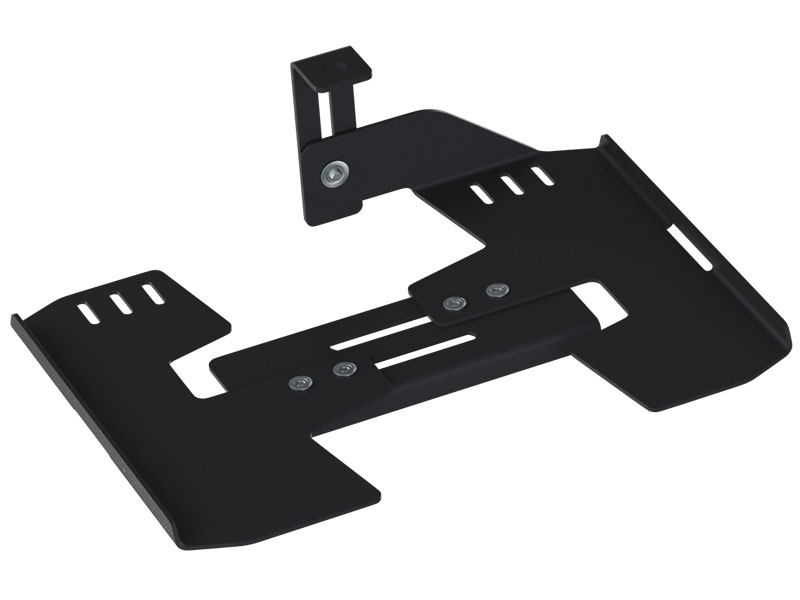 For the installation of certain equipment necessary mounting system. The factory REMO produces various types of wall brackets, masts, cables and accessories for mounting the antennas, the elements of the cable path.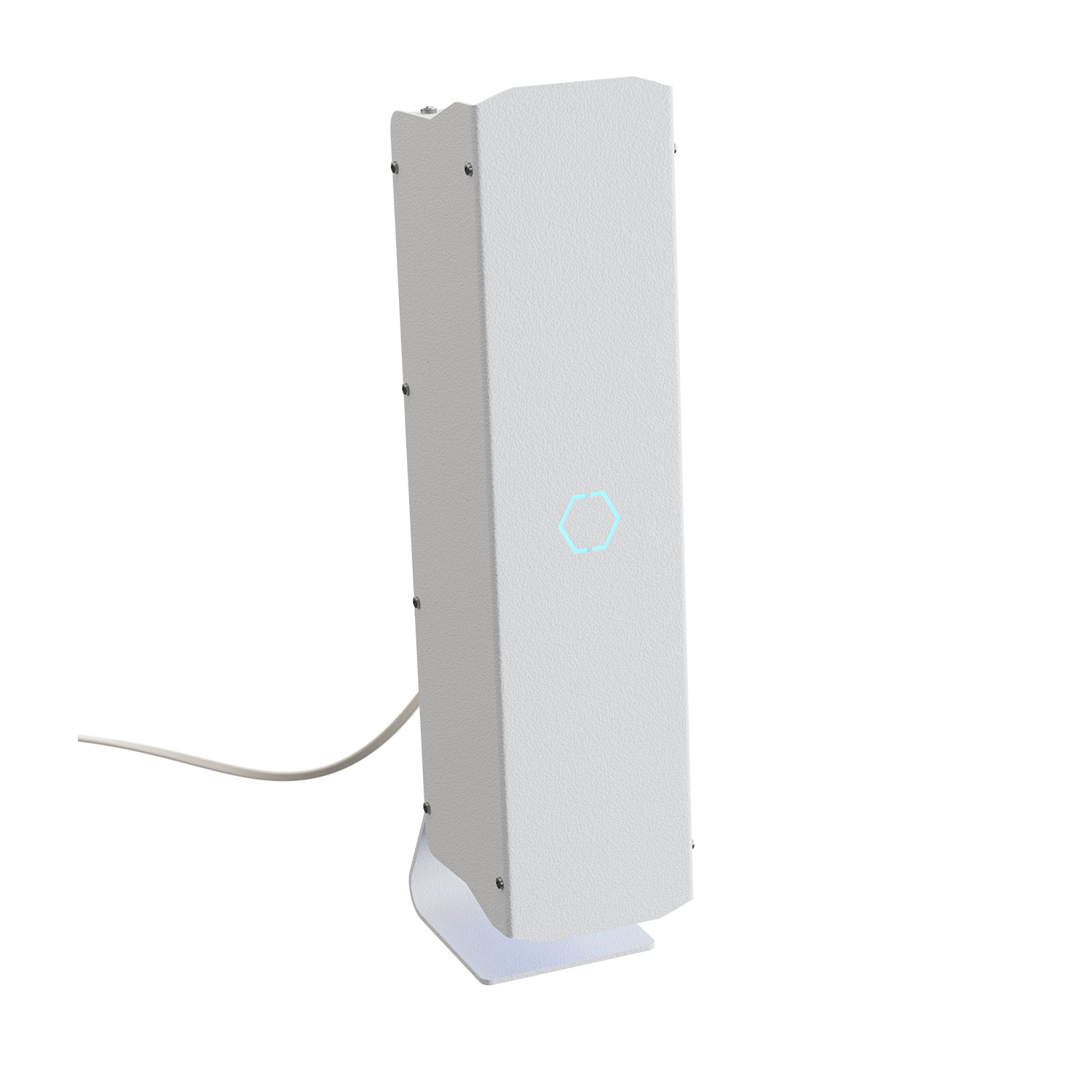 UV Air Purifier is intended for complex disinfection (bactericidal, virucidal, mycocidal treatment) of air with UV-C radiation.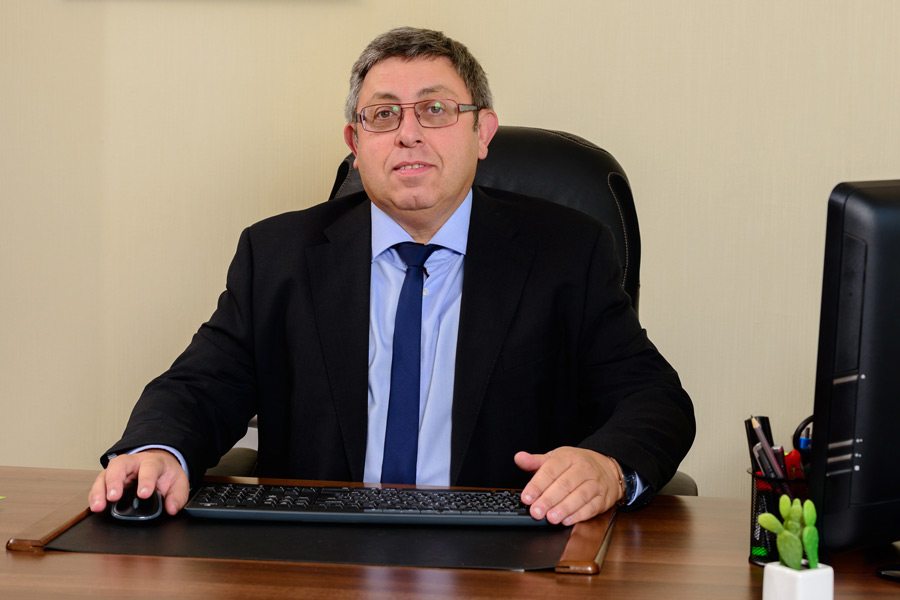 We're glad to present you REMO's website, so welcome!
In «About us» you can learn about the history and what the group of companies «REMO»is at the present day. And then I 'd like to express a few thoughts.
Every buyer prefers to choose the best seller , the best company, which is a leader in its segment. We' re just like that and here are a few arguments to prove it.
Faith in our company
We believe in our company, in its success, in its victory and we are proud of it — it means we know that everyone of us should do all that depends on him. Only then we can proudly say: "REMO – that's us!"
Creativity
We are responsible for the business that is able to change the world around them to the best, to make life better, and people happier.
Striving for development
Being opened to innovations and encouraged by creative initiatives we are ready to move forward. We realize that the complete self-realization of each member of our team will lead us to success.
Result
We encourage the real achievement, but not illusion of activity or a nice report. We love our work with all our hearts!
Responsibility
We take responsibility in everything we make and think it shows we're absolutely sure in the success. We always do what has been promised to the customer, partner, officer, employee or colleague.
Trust
Trust is the cornerstone for our company. We believe that the atmosphere of mutual trust helps to work with full dedication and improves the business results.
Focus on victory
We believe that we can be the best, the winners in all we do. We are for fair competition, but the most successful relations are possible between friends and competitors.
We are Full Cycle Production!
Frequently Asked Questions
Have a question? You can find the answer for the most common questions asked by our customers.
Does the catalog contain all the products you produce or there are other solutions you may suggest?
There are more than 300 models, so it depends on your demands. To learn more, please, contact us.
Do the antennas meet the safety directives?
Of course, we have all the necessary certificates to prove the antennas meet all safety requirements.
What is the way you deliver the product to consumer?
It depends on order details. To learn more about logistics, please, contact us.
How should I know what kind of antenna I need?
Our specialists will help you choose the right type of antenna. Please, contact us.
Can you produce antennas with my own logo?
Yes, we can. Please, contact us.