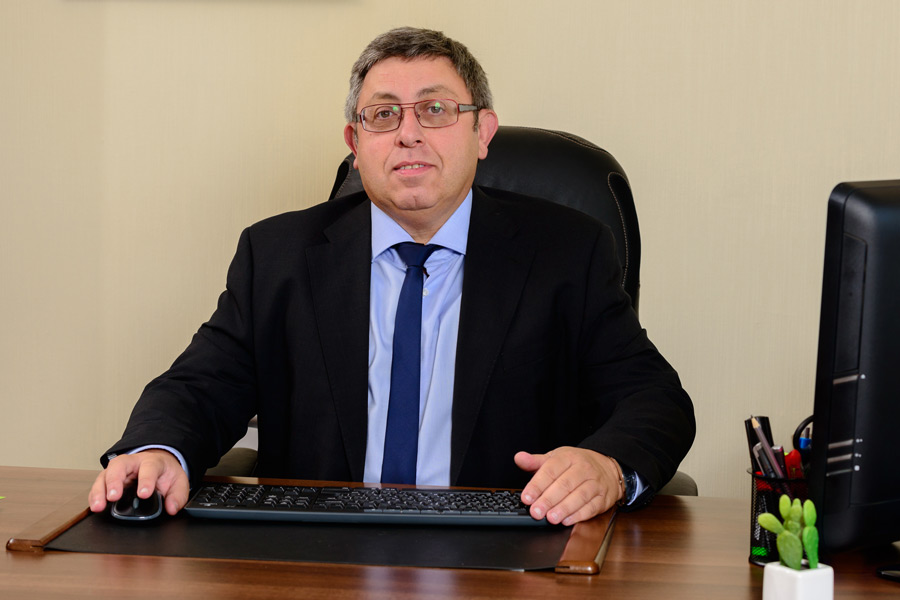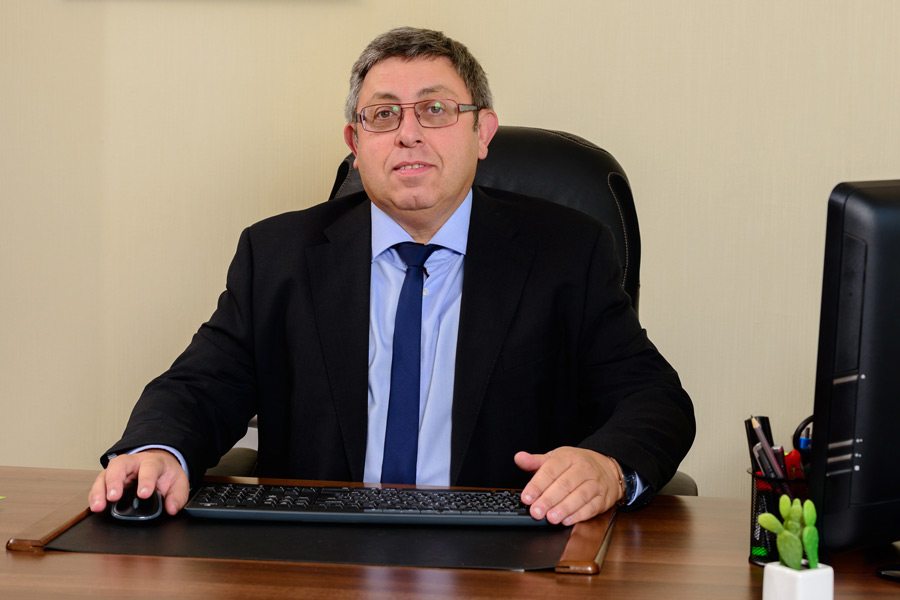 Dear friends!
We're glad to present you REMO's website, so welcome!

In "About us" you can learn about the history and what the group of companies "REMO" is at the present day. And then I'd like to express a few thoughts.

Every buyer prefers to choose the best seller, the best company, which is a leader in its segment. We're just like that and here are a few arguments to prove it.

- REMO is the leader in production of the TV and Communication antenna's solutions in Russia, in the volume production, in quality and quantity of the product presented in distribution channels.
- We are a dynamic company. The annual increase in output is more than 20-25%, and some years, more than 40%.
- We have different traditions and rich production experience. This year 2020 we celebrate our 29th anniversary and it's great period when we achieve a fame of being reliable and respected partner.
- We rely on our own strength and means. Our team is the main pride and attention and care. We do everything that every employee felt "REMO" being his family.
- We are an innovative company. We try our best to implement the best equipment, technologies, in production.
- The product quality is the most important for us. The quality management system is certificated and it's confirmed ISO 9001:2015 dated June 9, 2020.
- Every customer is of great value, so we consider all his requests and wishes being the most important. You see, each client is the main person in our company.
- We are a socially responsible company, we create workplaces with perfect conditions, we help the employees to increase their professional level, we are always ready to help and support our employees and their families.
- We treat great with deep respect those who had retired, we are glad to contact with them after that and continue adopt their experience.
- We are an environmentally responsible company. We spend a lot of manpower and resources to reduce the impact on the nature of our processes.
That is why, as there are a lot of other reasons - We are the best, We are leaders. We believe in it, but to make you shure this is true , there is only one way - to start cooperating with us. Believe me, we will do our best not to disappoint you!
Sincerely Yours Arkadiy Voloshin, owner and CEO